Everyone has their favorite quote from Casablanca – so many to choose from: "Round up the usual suspects!", "I'm shocked, shocked, that gambling is going on in this establishment", "Are my eyes really brown?" etc. After about 10 or 15 viewings, my favorite switched to a lesser known line. I love it because of how it's said, how it's the key to the love story, and most of all how it's untrue.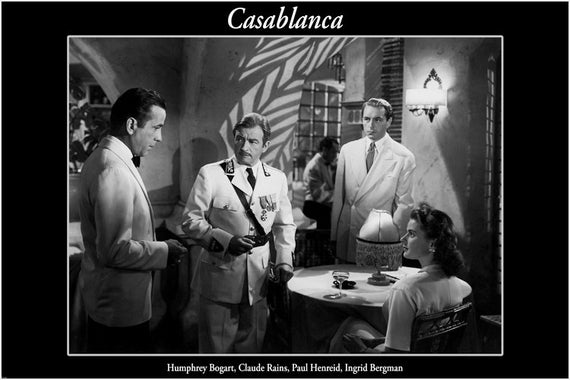 As in a Shakespearean romance, there's a young couple who are a foil to the central romance (between Rick and Ilsa). Jan and Annina Brandel are just-married Bulgarian refugees, desperate to get to America. Annina Brandel (Joy Page) comes to Rick for advice.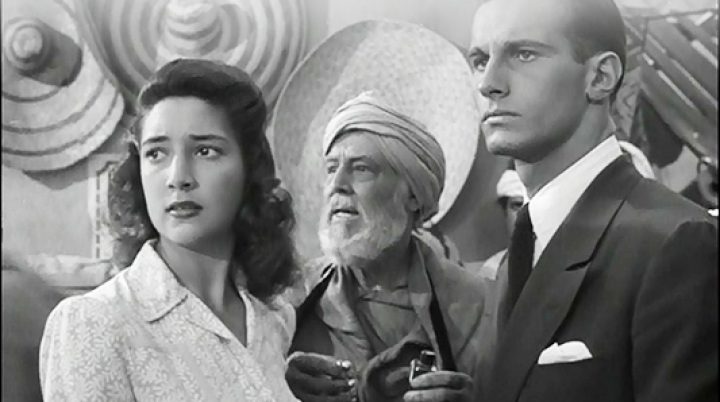 She is considering prostituting herself for exit visas but worries about her husband's reaction. She asks Rick "If someone loved you very much and your happiness was the only thing she wanted in the world and she did a bad thing to make certain of it, could you forgive her?".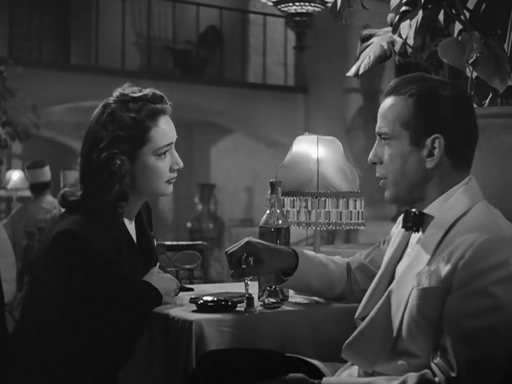 Whence comes my favorite line. Rick says "Nobody ever loved me that much". Bogart delivers it with a perfect mixture of hurt, bitterness, and vulnerability. Underneath his cynical shell, Rick's still standing at that train station with a comical look on his face because his insides have just been kicked out, thinking that Ilsa never really loved him.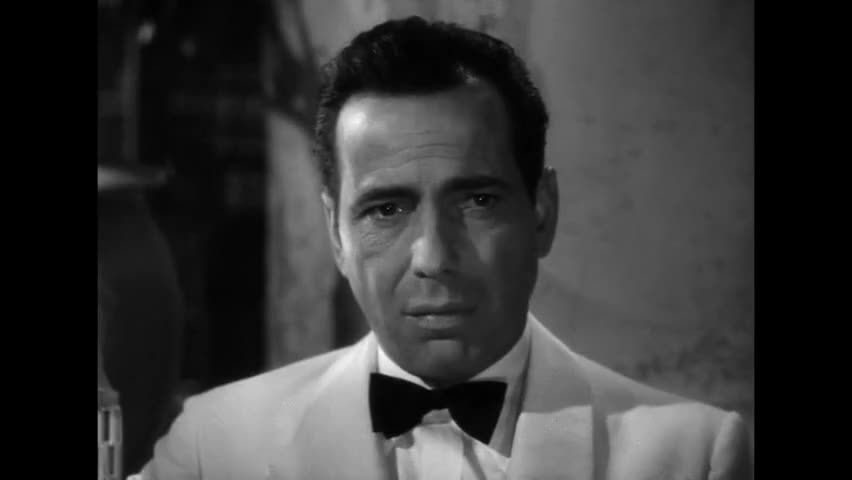 And of course he's wrong! Casablanca's love story is fundamentally about Rick realizing that Ilsa did indeed "love him that much", so that they both "get Paris back". Casablanca in many stories at once, but at least for the love story, this is the line upon which it turns.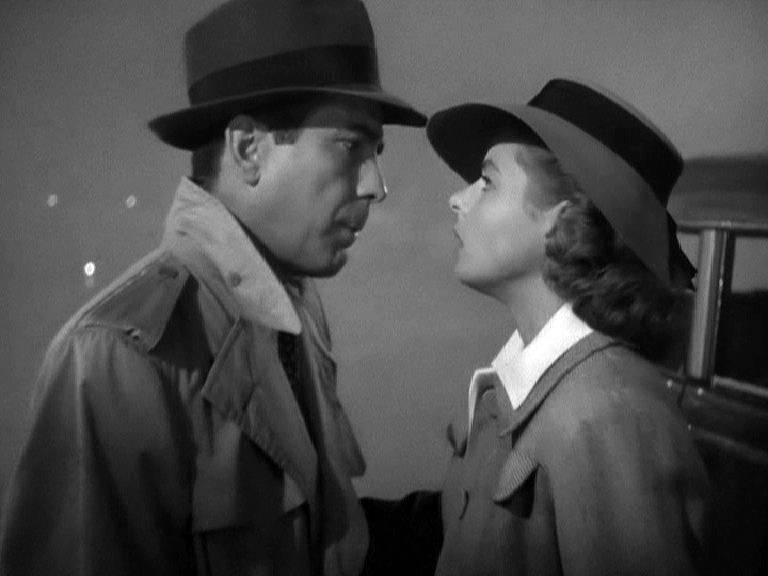 p.s. This as you might have guessed was originally a Twitter thread, and one of the nice things about putting it there is that I got a kind comment from Monika Henreid, daughter of Paul, who played Victor Laszlo.